Dr. Seán Foy
Seán is the Founder and Managing Director of The Learning Curve Institute and is a Clinical psychologist who has worked in the caring profession for over 25 years.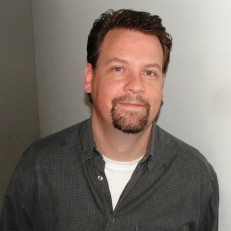 Liam O'Loughlin
Liam began working in services for people affected by addiction as a volunteer in a direct access hostel for single men in central London in the early 1990s. He then went on to become a Substance Misuse Worker in 1994 in a low threshold detox unit...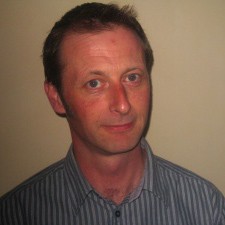 Dr. Kevin Fehin
Dr. Kevin Fehin is a Senior Clinical Psychologist and Psychotherapist. Kevin has been working for the past twenty years in Adult Mental Health Services and also runs a private practice, specialising in clinical disorders.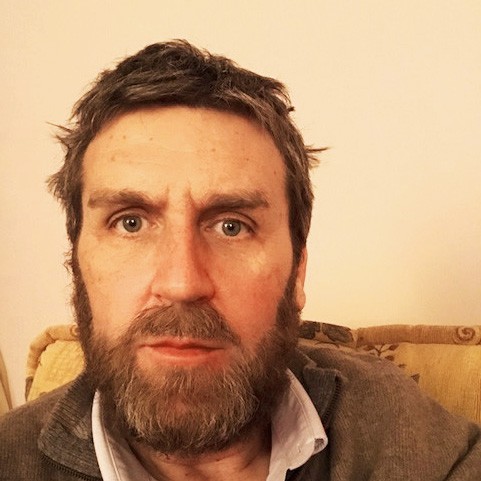 Gary Broderick
Gary works with The Learning Curve Institute as a trainer in Motivational Interviewing, Key Working and Care Planning and Trauma Informed Practice.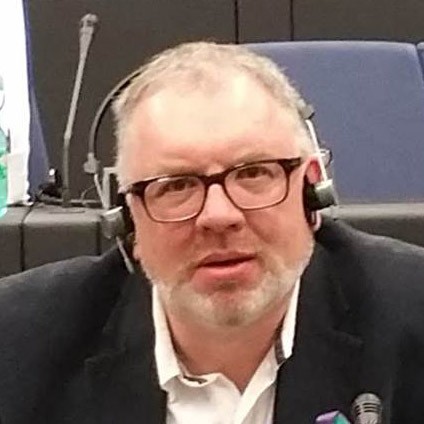 Éamonn Moynihan
Éamonn is a psychiatric nurse who has over 20 years' experience working in Mental Health Services. He holds a Bachelor's Degree in Nursing Studies (Mental Health) from NUI Galway, a Masters in Psychosocial Interventions in Mental Health Care (University of Limerick), a Diploma in Leadership & Quality in Healthcare (Royal College of Physicians Ireland) and has completed the Training Delivery & Evaluation programme (QQI).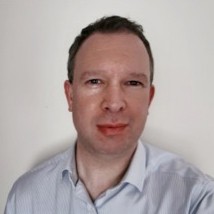 Gerard Grehan
Gerard has worked as a registered nurse for 20 years. He initially graduated as a Registered General Nurse in Berkshire, UK, where he worked as a General Staff Nurse, on an acute medical unit. He then undertook specialist training in Mental Health...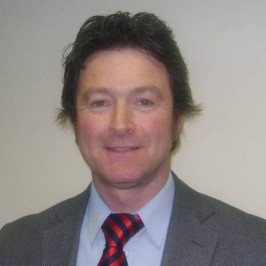 Siobhan Lynch
Siobhan has worked in both nursing and social care environments for over 22 years and has extensive knowledge in mental health and psychiatric nurse education. She is a registered general nurse and psychiatric nurse and has experience of psychiatric...
Dr. Eoin Coughlan
Eoin has been working in the addiction field for the last six years and has been delivering training on addiction and group facilitation with The Learning Curve Institute since 2010. He holds a 1st Class Honours Masters in Drug and Alcohol Policy...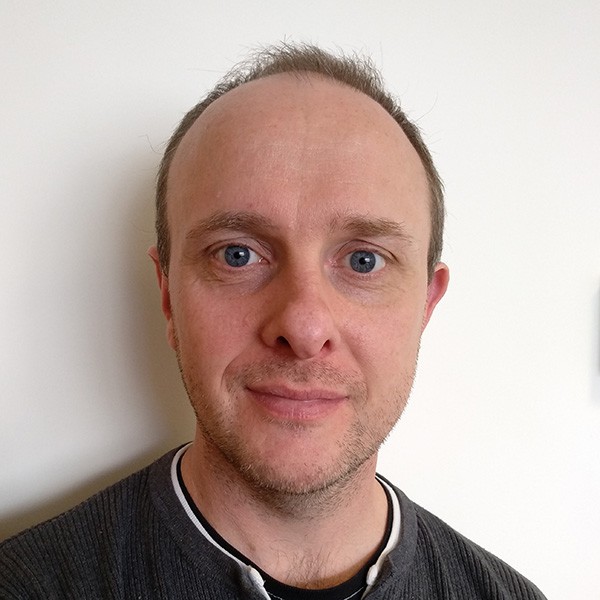 Dr. Damian Davy
Dr. Damian Davy has been delivering training on behalf of The Learning Curve Institute sine 2014. Damian is a Chartered (Senior) Psychologist, Psychotherapist, Clinical Supervisor, EAP Consultant and Academic with 32 years experience in the...

David McPhillips
David McPhillips has worked with adolescent substance misusers for the last 3 years heading up a team for delivery of evidence based supports (ACRA, 5 Step) to young people and parents. Previously David had worked with long term unemployed and also...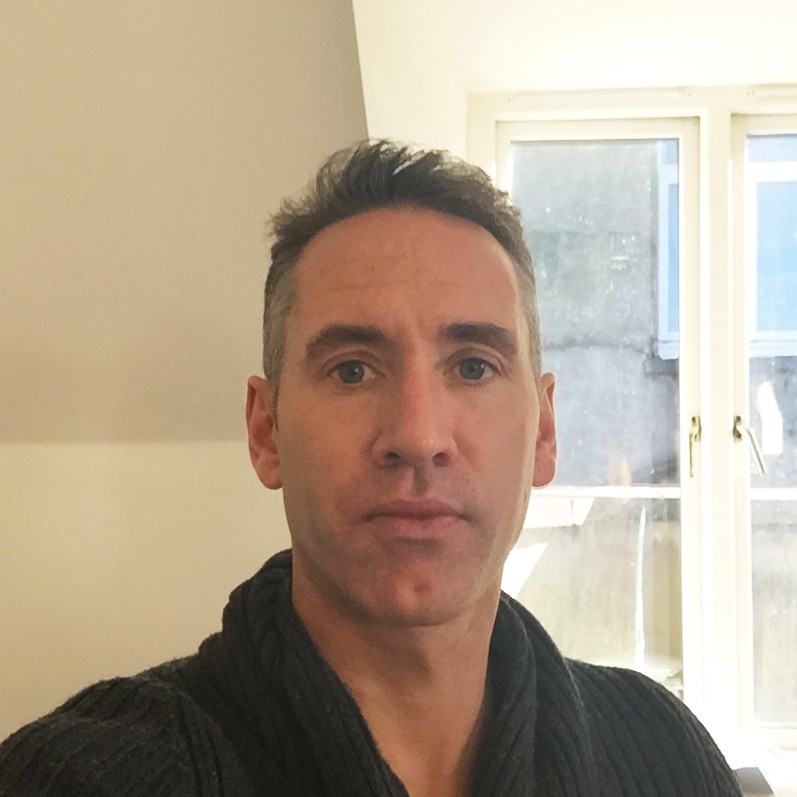 Hilde Davy
Hilde is an accredited psychotherapist with experience in both private practice and training in organisations. Her particular areas of interest include Continuing Professional Development, Research, Ethics, Recruitment, Life and Business Coaching, Work-Life Balance, Cognitive Behavioural Therapy and CISM/Trauma Work.   Hilde delivers workshops for the Learning Curve Institute in Cognitive Behavioural Therapy  and related therapies.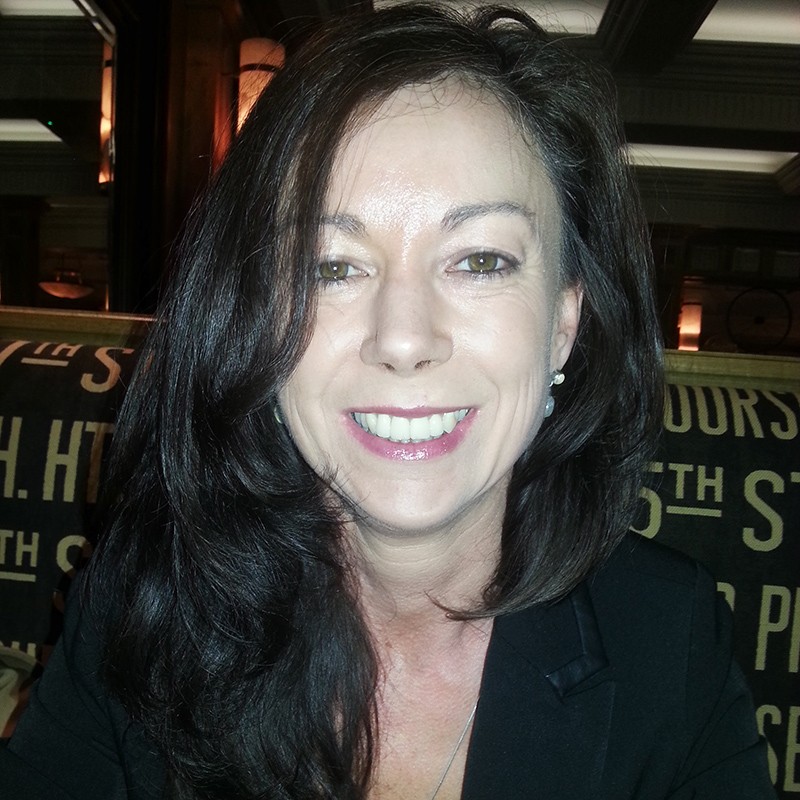 Paul Conlon
Paul is an experienced Accredited Psychotherapist, an Addiction Counsellor, and Clinical Supervisor with the Irish Association of Counsellors and Psychotherapists (IACP) and the Addiction Counsellors of Ireland (ACI). He has worked with those suffering...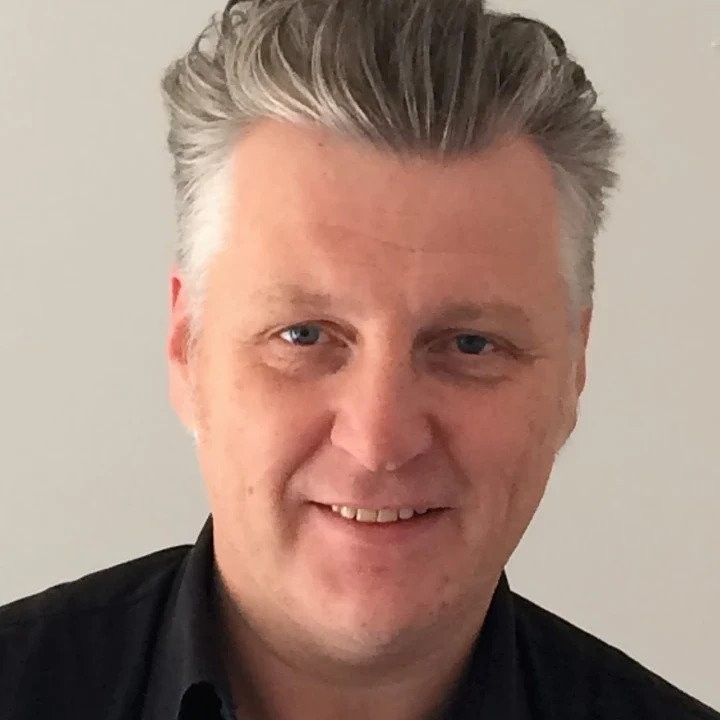 Colin O'Driscoll
Colin is one of The Learning Curve Institute's most senior trainers in addiction and was a lead trainer on the Keyworking, Case Management and Care Planning modules that were delivered on behalf of the HSE as part of the National Addiction Training Programme (NATP) around Ireland with The LCI in 2012. He is a subject expert in Motivational Interviewing.