ALONE is a charity that supports older people in need through a befriending service, long-term housing and crisis support in the community. We carried out Case Management Training with The Learning Curve Institute in July 2012. The feedback from all staff was incredibly positive. The one day training was informative, thought provoking, challenging and fun! The relaxed (yet very knowledgeable) style of the trainer Sean allowed staff to explore issues in a safe way. There is no better testament than the fact we are going back for more, we have now booked our follow up training session with The Learning Curve for later in the year.
Visit website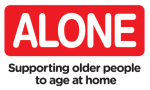 Other Testimonials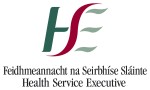 "This work involved communication, co-ordination and responsiveness to 10 very varied sites. We found the LCI staff to be professional in their planning and delivery of this training."
---

"Sean and the team were able to quickly understand our needs and design a two day course - training designed to impart knowledge, improve skills and influence attitudes of those receiving the training"
---
---

"Through our engagement with the Learning Curve Institute we have seen the knowledge of this team expand such that a meaningful contribution is being made on site"
---
---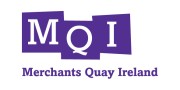 "Their trainers have expert, in-depth knowledge of their subject areas. They are able to use their expertise to adapt the training to the specific issues"
---
---

"The course content is excellent, feedback from staff is always very positive"
---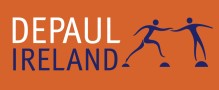 "I have found The Learning Curve Institute to be highly equipped to deliver training within the voluntary sector in a wide range of subject areas"
---
---
---

"The workshop was designed and delivered to a very high standard by Dr. Seán Foy, Director. I would have no hesitation in recommending the Learning Curve Institute to other employers."
---

""The staff feedback from the training has been great so far and the group overall felt inspired professionally for their work with the young people and personally for their own lives.""
---
---